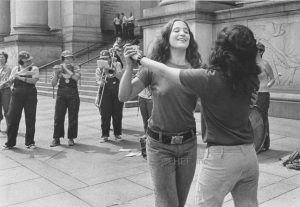 The Lesbian Herstory Archives is home to the world's largest collection of materials by and about lesbians and their communities.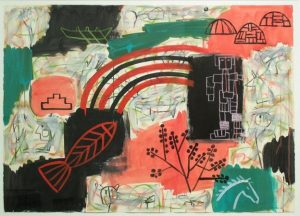 Jaune Quick-to-See Smith, Salmon Jumping, 2003, mixed media on paper, 77.66 x 104.14 cm, ASU Art Museum Collection, © Photo: Herberger Institute for Design and the Arts, © Jaune Quick-To-See Smith
"AWARE: Archives of Women Artists, Research and Exhibitions is a non-profit organization, co-founded in 2014 by Camille Morineau, art historian and specialist in the history of women artists. Its goal is the creation, indexation and distribution of information on women artists of the 20th century, backed by 4 programs"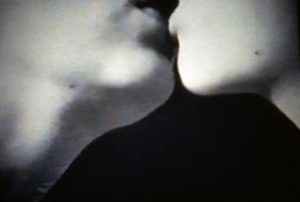 Cabello / Carceller, Un beso, 1996
"re.act.feminism #2 – a performing archive was a continually expanding, temporary and living performance archive travelling through six European countries from 2011 to 2013.
The core of the project was a mobile archive and workstation with a growing collection of videos, photographs and other documents of feminist, gender-critical and queer performance art. This transnational and cross-generational project featured works by over 180 artists and artist collectives from the 1960s to the beginning of the 1980s, as well as contemporary positions. The research focus was on Eastern and Western Europe, the Mediterranean and Middle East, the US and in Latin America. On its journey through Europe –starting in Spain and continuing through Poland, Croatia, Denmark, Estonia and ending in Germany- this temporary archive continued to expand through local research and cooperation with art institutions, academies and universities. It was also 'activated' through exhibitions, screenings, performances and discussions along the way. "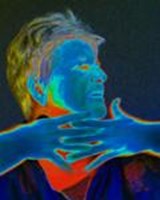 Tee A. Corinne, "Self-Portrait," digital photo on CD from "Scars, Stoma, Ostomy Bag, Portacath: Picturing Cancer in our Lives" (2006). Tee A. Corinne Papers, Special Collections & University Archives, University of Oregon.
"The Women Artists Archives National Directory directs users to archival repositories in the U.S. with collections of primary source material about women visual artists active in the U.S. after 1945. In addition to individual women artists (both U.S. and foreign born), WAAND directs users to primary source material about the organizations, collectives, publications, alternative spaces, and artists' communities where these visual artists worked or continue to work. Any individual who identifies herself or has identified herself, or has been identified by the arts community, as a visual artist is eligible for inclusion in WAAND. The intention of the project is to be as inclusive as possible. The Collections Database describes the primary source material for each artist (or organization, collective, publication, alternative space, artists' community) that is held by the repository."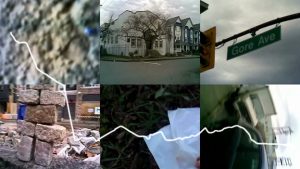 'Galerie de photos de la captation vidéo avec les cellulaires des résidentes dans le cadre de la coproduction W2/Fearless City Mobile.'
"Founded in 1996, Studio XX is a bilingual feminist artist-run centre that supports technological experimentation, creation and critical reflection in media arts. XX assists in the independent production and diffusion of art created by artists who identify as women, trans, non-binary and queer in the field of contemporary technological practices. Demystifying, providing access, equipping, questioning and creating, these are the aims of Studio XX. The centre actively participates in the development of a digital democracy that encourages autonomy and collaboration."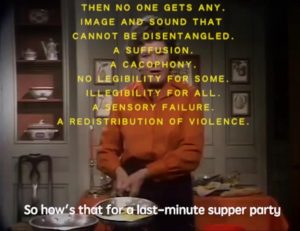 Carolyn Lazard's video A Recipe for Disaster (2017, USA, 27 mins) uses the first programme shown with captions on US television in 1972, a cookery show, The French Chef, to compose a wider study on the terms of media accessibility.
"Cinenova is a volunteer-run charity preserving and distributing the work of feminist film and video makers. Cinenova was founded in 1991 following the merger of two feminist film and video distributors, Circles and Cinema of Women, each formed in the late 1970s/early 1980s. Cinenova currently distributes over 300 titles that include artists' moving image, experimental film, narrative feature films, documentary and educational videos made from the 1920s to the late 1990s. The thematics in these titles include oppositional histories, post-colonial struggles, representation of gender, race, sexuality, and other questions of difference and importantly the relations and alliances between these different struggles."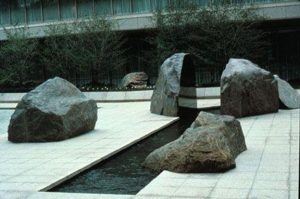 "The Varo Registry is an electronic registry of artwork by contemporary international women artists. Celebrating our fifteenth anniversary in 2011 we are proud to be among the earliest sites to feature emerging and established women artists from all over the world."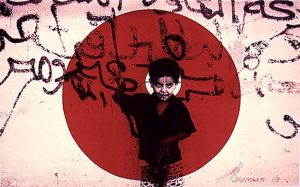 Wall of Gaza: Target; Laila Al-shawa
An electronic art networking project originally established to be presented at the United Nations Fourth World conference on Women in Beijing, China in 1995. Utilizing the internet as a global exhibition format, this site focuses attention on the vast resource of women's experience and culture. It currently showcases over 1,000 artists from 64 countries.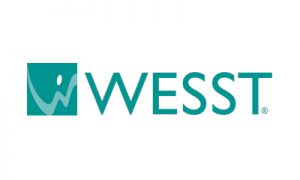 WESST is a home for entrepreneurs, founded 30 years ago by women for women. As a non-profit, we offer consulting, training, and lending to anyone with the passion to start or grow a business. Our committed team nurtures thousands of clients each year to help them build strong and sustainable businesses that support their families and communities throughout New Mexico.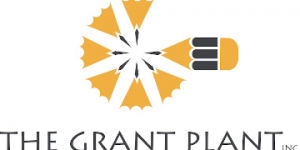 The Grant Plant, Inc. is a specialized resource development team that works exclusively with tax exempt entities, such as nonprofit organizations, public agencies, and educational institutions. Our services include grant seeking, prospect research, grants management, and stakeholder relations materials.