June 17, 2022 – October 9, 2022
Belen, New Mexico
Sponsored and Funded by Through the Flower
In 2022, Through the Flower celebrated the 50th anniversary of Womanhouse, the first openly Feminist art installation, which opened in 1972 in Los Angeles as part of the first Feminist art program, originally established by Judy Chicago at California State University, Fresno, then expanded at Cal-Arts. The goal of the program was to help young women realize their ambitions as artists without having to excise evidence of their gender from their work, something Judy Chicago had been forced to do in order to succeed as an artist in the male-centered L.A. art scene.
As a result of the changing definitions of gender and inclusivity, the Wo/Manhouse 2022 project was open to proposals by New Mexico artists across the gender spectrum. The selected artists transformed sixteen rooms into works of art that explore the subject of the home, which can be a place of love and nurture, but also one of power dynamics, abuse, struggles over gender roles, parenting issues as well as cultural and socioeconomic constraints. Nancy Youdelman, a successful artist and one of Chicago's Fresno students who went to Cal-Arts and participated in the original Womanhouse, facilitated the project with Judy Chicago as an advisor.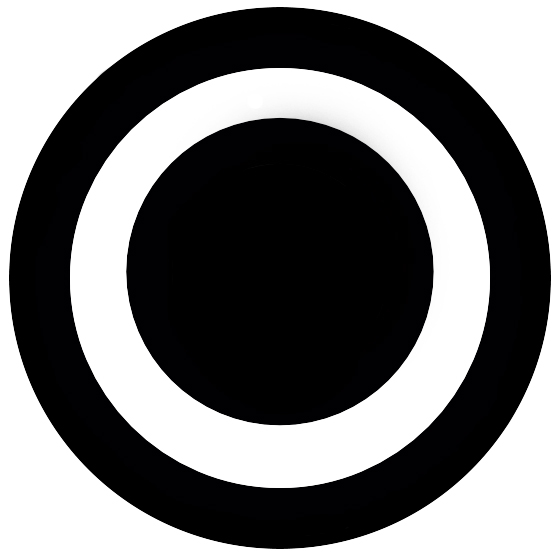 Click on the location icons to move around Wo/Manhouse and view the entire installation.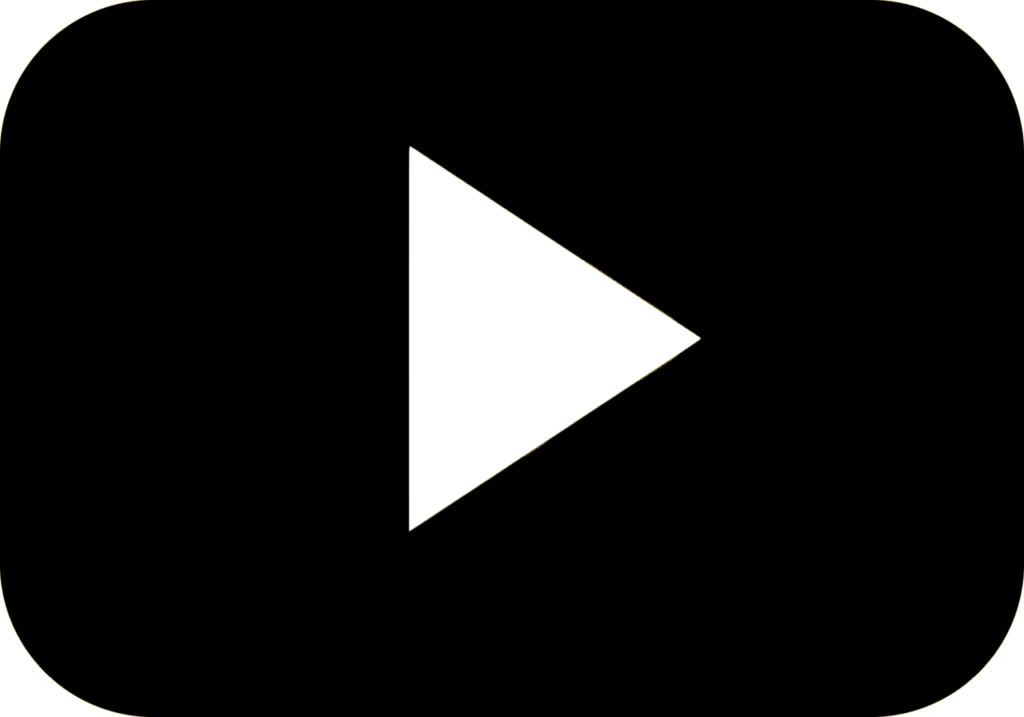 Click on the video icons to access videos created by the artists and the performances in the outdoor area.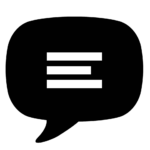 Click on the text icons to access information about the works including transcripts of the conversations with artists.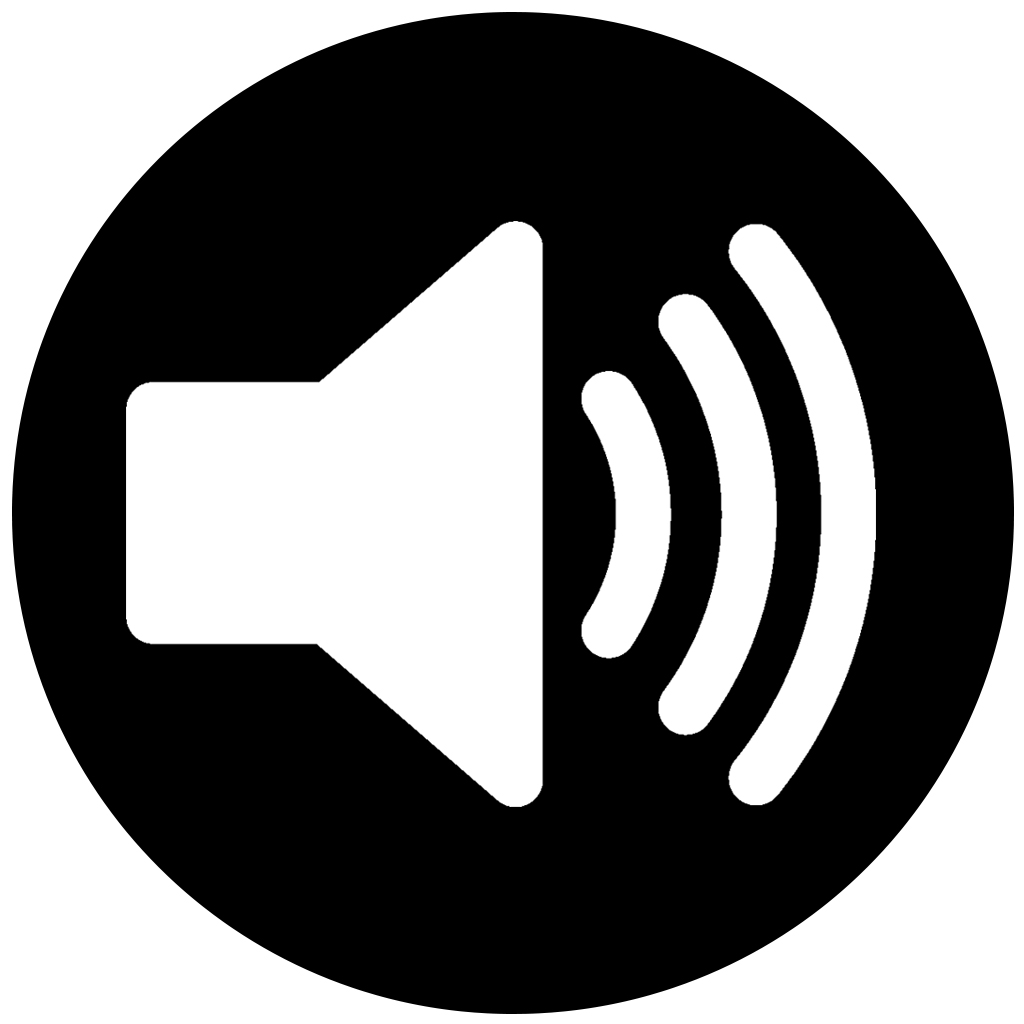 Click on the audio icons to listen to the artists talk about their work.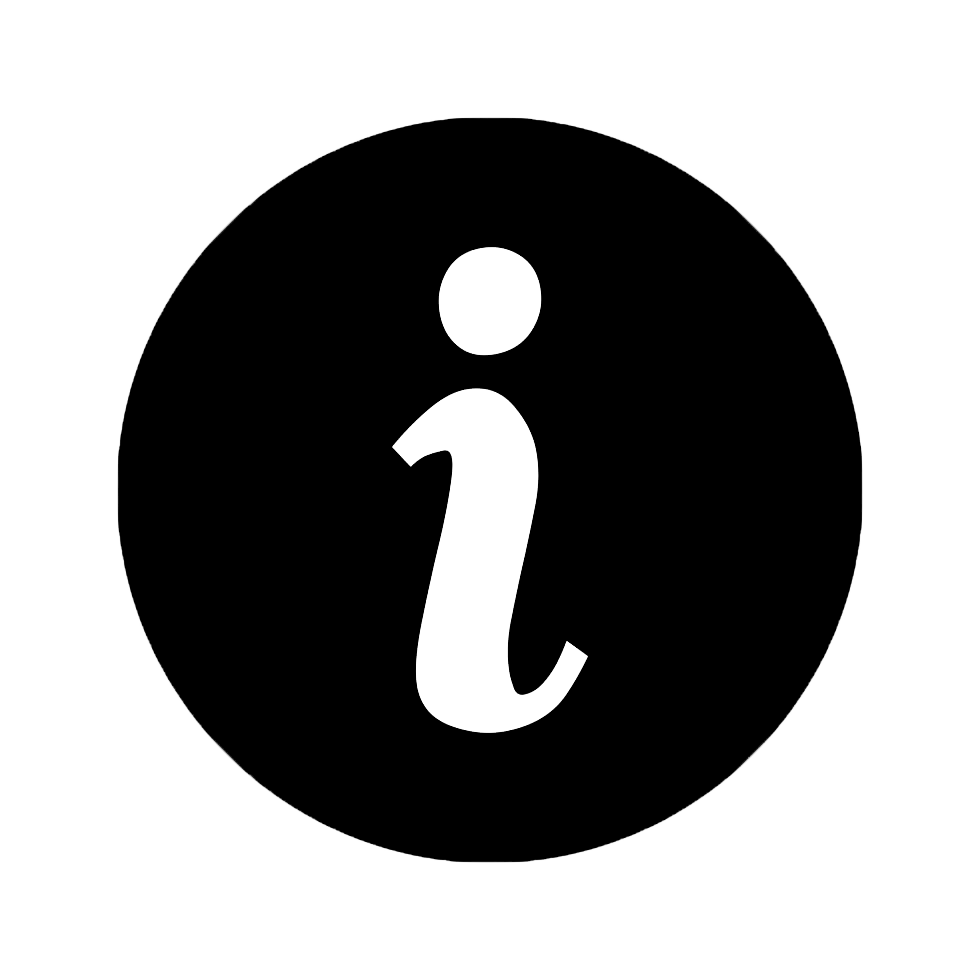 Click on the information icons to access supplementary documents.
Helen Atkins
Albuquerque, NM
Rosemary Carroll
Santa Fe, NM
Vladimir Victor Dantes
Los Lunas, NM
Jen DePaolo
Albuquerque, NM
Laura Feierman
Rio Rancho, NM
Lindsey Fromm
Albuquerque, NM
Apolo Gomez
Albuquerque, NM
Olivia Hartvig
Medanales, NM
Jules Hoffman
Medanales, NM
Ana June
Belen, NM
Stephanie Lerma
Albuquerque, NM
Guinivere Mayse
Los Lunas, NM
JP (Jen Pack)
Albuquerque, NM
Gabriel Partido
Las Cruces, NM
Chris Riedel
Belen, NM
Graysen Riedel
Belen, NM
Kara Sachs
Belen, NM
Sallie Scheufler
Albuquerque, NM
Price Vincent Valentine
Taos, NM
Judy Chicago
Diane Gelon
Donald Woodman
University of Texas at Dallas
UTD VAST Lab Director, Jeffrey Price
UTD VAST Lab VR Artist, Cameron Trembley
Womanhouse Stories & Artists Interviews
Penn State University
Karen Keifer-Boyd
Maggie-Rose Condit-Summerson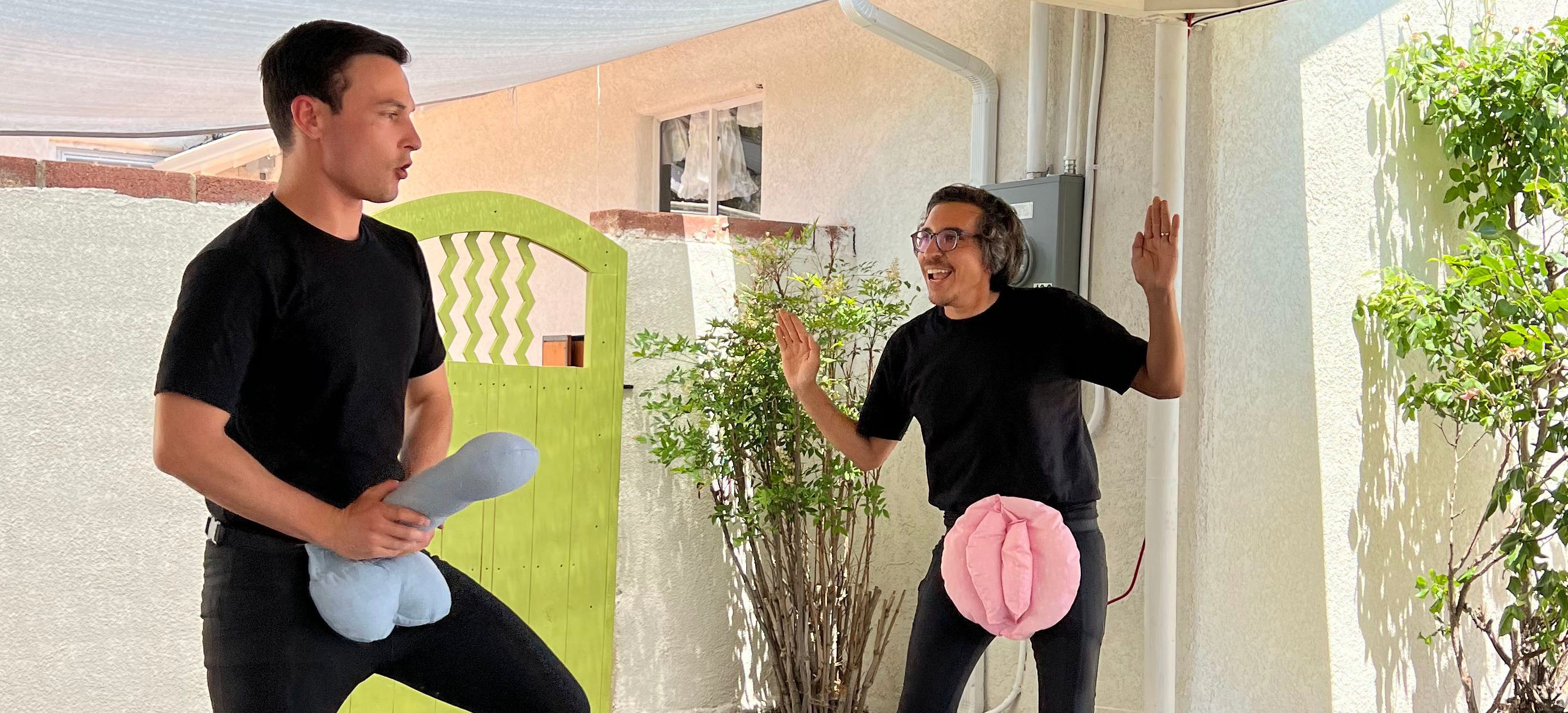 Danny Bernal Jr.
Rosemary Carroll
Jerah Cordova 
Ana June
Sarah Heyward
Karl Hutchins
Karen LeCocq
Lena Malcom
Chris Riedel
Bett Williams
Nancy Youdelman
Danny Bernal Jr.
Greyne Briosca
Jerah R. Cordova
Sandra Darling-Roberts
Laura Feierman
Sarah Heyward
Karl Hutchins
Logan Jeffers
Amelia Johnson
Ana June
Soren June
Lena Malcom
Megan Malcom-Morgan
Daniel Montano
Chris Riedel
Alfie Roberts
Megan Schultz
Cristel Tellez
Elizabeth Theban
Thank you to Meta for their generous contribution towards the preservation of this project.